---
The Great Falls Public Library's Brown Bag Lunch series concludes at Noon on August 5th with
a free program, Herbal Teas, presented by local herbalist Connie Klingaman. She will discuss how to prepare herbs for teas, types of teas, benefits of various teas, and other assorted details.
---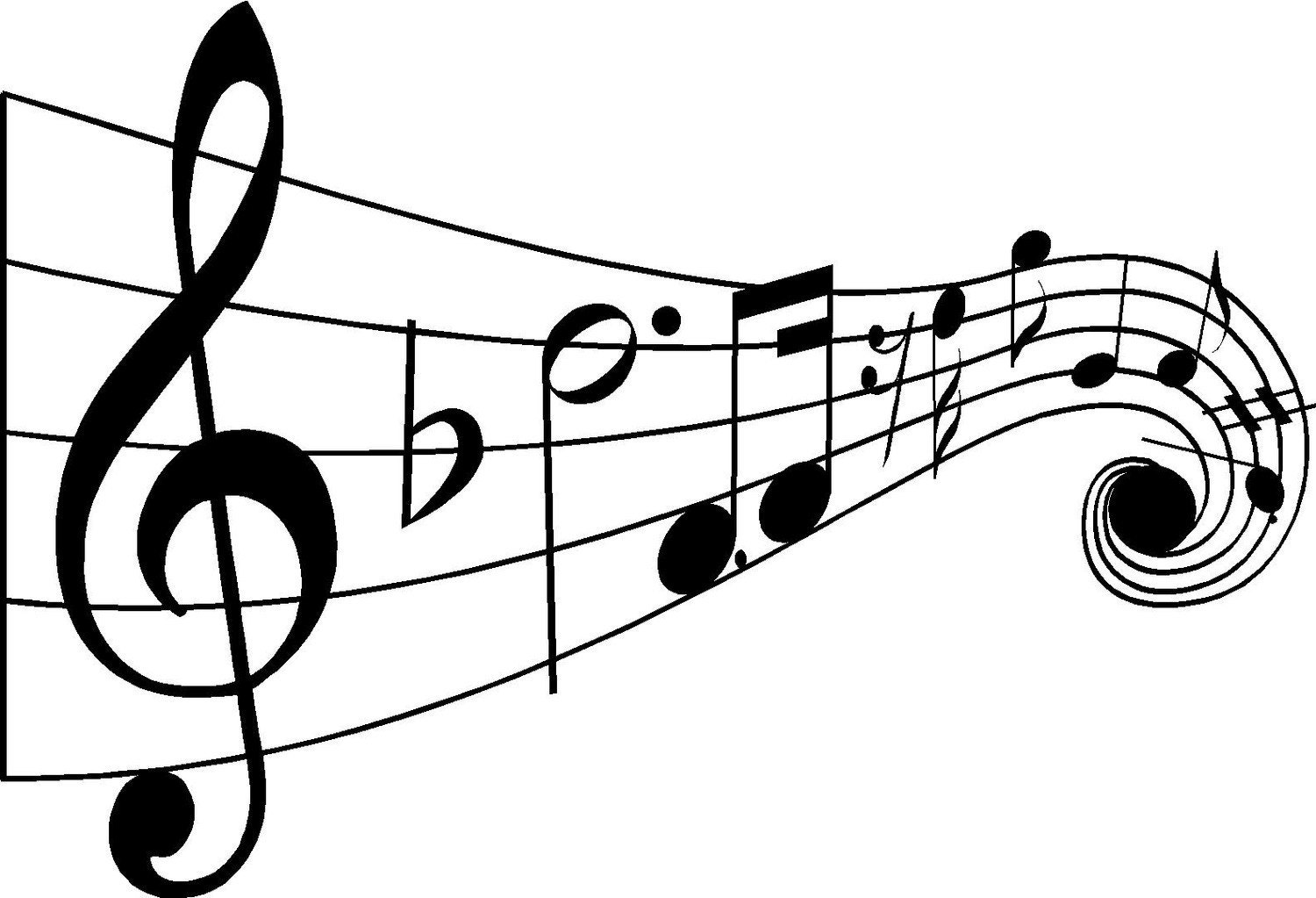 Music in the Library Park
The Great Falls Public Library's Music in the Library Park series continues in August with these following programs. Note the special, additional event included on the August 4th date.
The Library Park is located directly behind the library. All these events are free and open to the public. You are encouraged to bring your own chair, though the library does provide chairs if needed.
Tuesday, August 4
6:30 pm Picnic Celebrating the 125 anniversary of library service in our community. Join us for a free picnic sponsored by the Friends of the Great Falls Public Library in the beautiful Library Park. What says summer more than good food, friends, and fun? After a picnic dinner, stay and enjoy the music that follows.
7:00 pm The Wilbur Rehmann Group
Equally at home in a smoky San Francisco jazz club or a natural mountain amphitheater in Western Montana, saxophonist Wilbur Rehmann, of Helena, leads his quartet/quintet through original and standard jazz tunes. The audience is in for a treat hearing this internationally popular group.
Tuesday, August 25
7:00 pm Rocky Mountain Celtic with Willson and McKee
This popular duo returns after a few year hiatus to wow the audience with their talent, charm and warmth. Multi-instrumentalists, superb vocalists, and natural-born story tellers, Willson and McKee share their unique brand of the Celtic sound with original, traditional, and contemporary songs.
---